HELLO FROM ASHLEE ROSE
Ashlee Rose is deaf, and she was inspired to create this business of hers to help the community. She was a teacher's aide for seven years at a deaf preschool. She was inspired to create this business by them and her daughter. She learned..The village. It takes the village. We all help each other. We all learn from each other as we go. We spread awarenesses as we go as well. We need more positivity. She was inspired to expand the website to educate on disabilities. She was in a serious bicycle accident almost two years ago, her injuries were spinal cord injuries and traumatic brain injury. She is still recovering, the hospital facility, rehab team, and doctors says its a miracle that she's walking!
MOUNTAIN ILY Adult tee
Regular price
Sale price
$28.95 USD
Unit price
per
Sale
Sold out
Share
View full details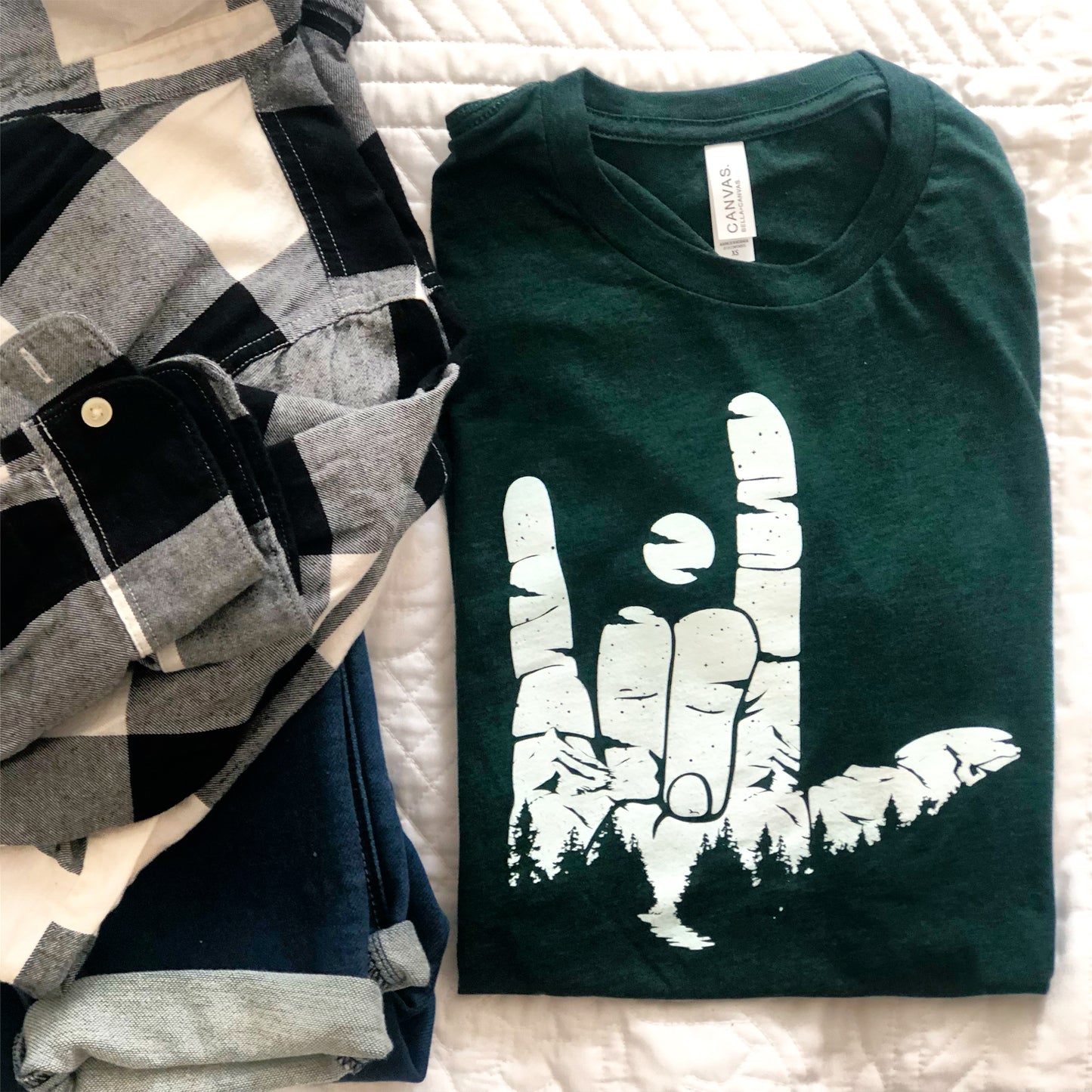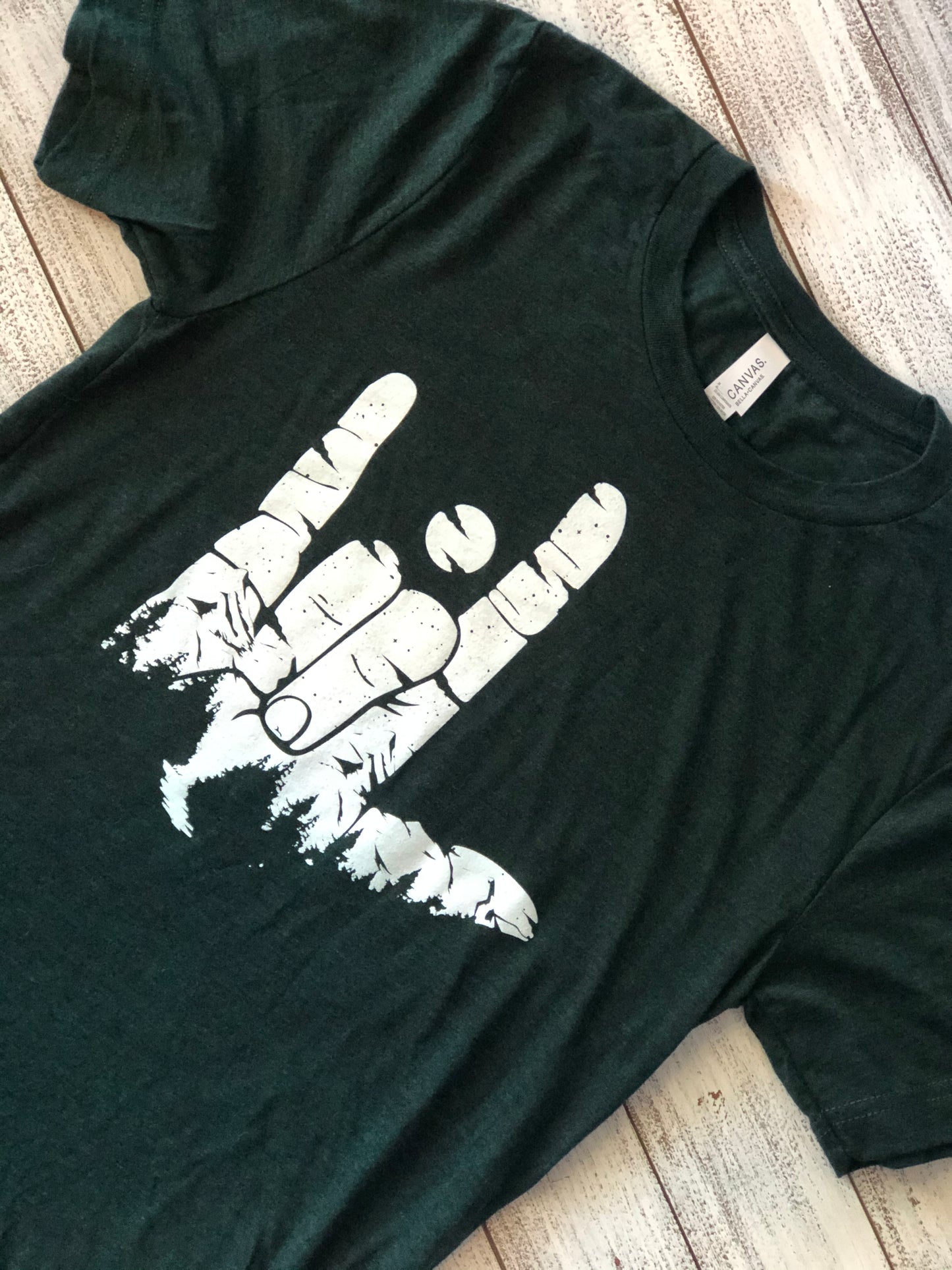 Shipping Services
We use recyclable poly bags to save our Mother Earth. Go green!
Over $50 orders will receive a FREE shipping!
We package your order, we strive to deliver you a HAPPY MAIL shipping package! You will receive a freebie surprise pack!
Most orders will ship the following business day to a week. Please allow 1-2 weeks for shipping and delivery times.